For any artist, 2020 has been a difficult year. For live performers, and ballet dancers in particular, this has been a shared time of reflection and introspection, of uncertainty and questioning.
"Can I continue to support myself?"
"Can I begin to support myself?"
"Does what I do still have value?"
"Have I spent my life devoted to the development of a craft that is imploding?"
For student dancers, especially those embarking on audition, what was already a rocky process has become even more unstable. But even for an established company professional, the sudden absence of resources and opportunity has proved a major challenge.
During a typical ballet season, a dancer's time is carefully regimented. A dancer's body is tempered into peak physical condition through company class six days a week, daily workouts and physical therapy sessions under the close watch of trainers and therapists with a vast knowledge of dance and dance-related injury, and hours and hours of rehearsal. On top of, perhaps, a strenuous evening of live performance.
There is no safe way to do this during a pandemic.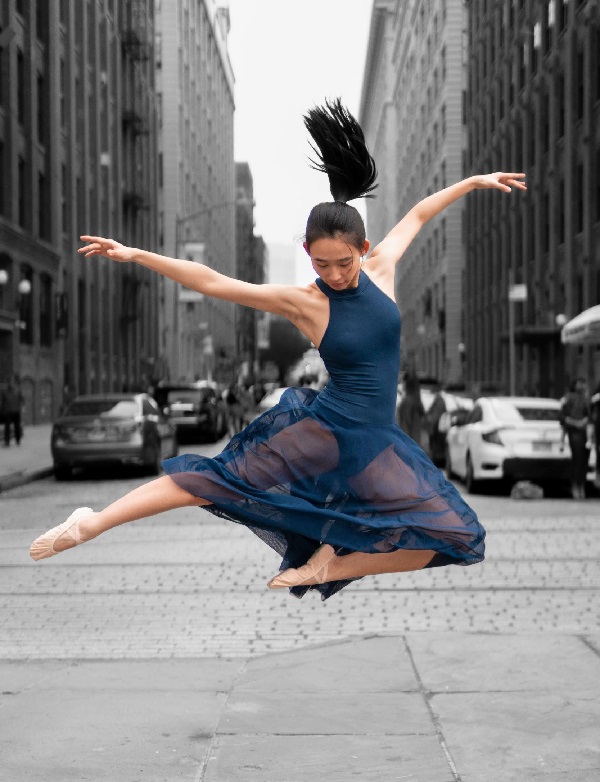 In the spring of 2020, this routine was disturbed. Shows were canceled mid-run. Opera houses were shuttered. Choreographic debuts were postponed or forgotten. Tour de force roles, roles that were strived for and dreamed of since childhood, were lost, some likely never to be recovered.
Quite abruptly, dancers were told not to return to work.
As a dancer's success and safety relies on consistent training, the transition to the distant and virtual is a must. Studio class becomes Zoom class in the living room. Mirrors and screens are rearranged and barres are replaced with a chair, a countertop, or even cat scratching post.
But even the best modifications cannot replicate the company environment at home, not just due to limited floor space and the introduction of everyday distractions. The most troublesome lack may be the social drought. All of the little things dancers do—chat during stretches, watch others to pick up combinations and hone technique, and navigate the etiquette of a dance class—are gone. Further, without an instructor in the room, it is easy to slip into sloppy practice.
While the first few days of quarantine may have brought with it a relieving dearth of pressure, soon reality sets in.
"How long will this go on?"
"Am I doing enough?"
"Will I be ready when things go back to normal? If they go back to normal?"
For ballet companies and theatres, massive revenue losses threaten their very existence. Some has been made up in donations or emergency relief funds. But in order to remain not just solvent but relevant during a prolonged crisis—to keep the lights bright in isolation—companies are adapting.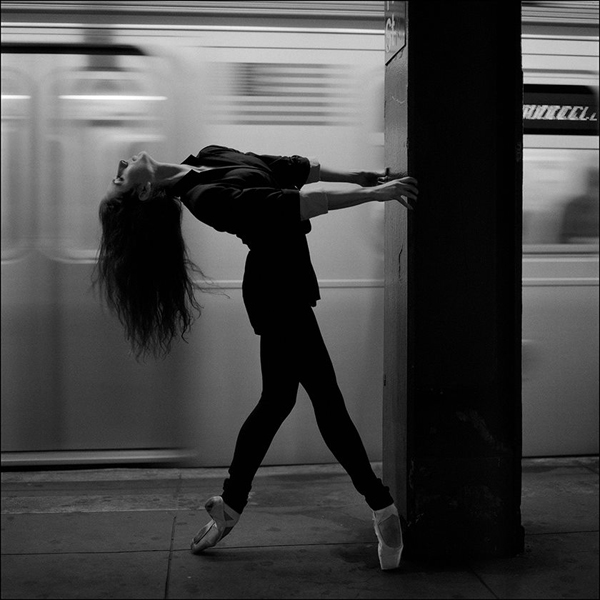 Many have and continue to fundraise through digital seasons. Under the hashtags #OurHouseToYourHouse and #StayAtHome, the Royal Ballet in London welcomed a virtual and global audience into the Royal Opera House to enjoy past performances in full, including La Fille mal gardée, The Sleeping Beauty, and Romeo and Juliet. The Australian Ballet offered Giselle, Coppélia, and Don Quixote, among others. The New York City Ballet featured an array of Balanchine and a festival of new choreography.
Longtime patrons and dance neophytes alike were able to experience some of the best ballet the world has to offer for free and, naturally, for a limited time.
Some companies took ballet out of the theatre altogether. With a mobile stage, the Norwegian National Opera and Ballet toured the country, performing in the open air at nursing homes and Bredtveit Prison. The Dance Theatre of Harlem presented nine quarantined Giselles dancing an Act I variation from living rooms, rooftops, and sidewalks.
As is tradition, some of the most moving art is achieved under constraint. In this case, lockdown. Despite restrictions, the BBC gave the world 27 swans in bathtubs. Dancers Misty Copeland and Joseph Phillips organized 32 ballerinas from 14 countries for Swans for Relief. James Whiteside and Isabella Boylston, principals at American Ballet Theatre and friends who quarantined together, dance the White Swan Pas de Deux in silhouette on a dock at an actual lake.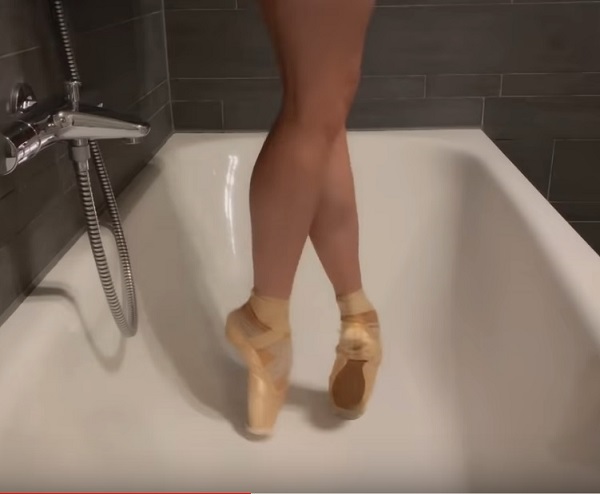 And for many, no winter is complete without The Nutcracker. While most companies have canceled their annual run for the 2020-2021 season, others are finding ways to keep the tree decked. The Pacific Northwest Ballet is offering tickets at two tiers to stream an archived performance, as well as a themed gift box. Along with an on-demand presentation, Atlanta Ballet will host a drive-in viewing and a socially distanced holiday marketplace.
But is all of this merely a placeholder until the world can return to its regularly scheduled programming?
After many months dark, some companies and theatres are beginning the slow process of reopening. The Cincinnati Ballet will feature a live yet shortened Nutcracker at the Music Hall Ballroom. Moscow's Bolshoi, following a lengthy hiatus and an earlier bout of pandemic-related illness among dancers, opened its doors at fifty percent to premiere several one-act ballets, fittingly titled "Four Characters in Search of a Plot." For ticket holders, masks are mandatory and temperatures are checked at entry.
Audience compliance, however, is not easily enforced. And for the dancers, who must follow heavy safety protocols and wear breathable masks in the studio, there is no doubt that reopening poses some degree of risk. Whether attempts at reopening are premature is yet to be seen.
As much as the world of performing arts has been unsettled by world events, 2020 may have simply presented another version of classical ballet's greatest challenge: convincing the world it is as vital as ever.
Ballet's power exists in its ability to transport the temporary spaces of the mind. Every pirouette, every stitch of costume, every musical arrangement is fretted over for the sake of creating a fleeting moment of perfection. Every ounce of effort expended is a letter in the unwritten agreement between performer and viewer to follow an artistic thread spun long ago on into the future. With the majority of theatres still choosing to remain closed, perhaps the toughest questions remain. Can a moment so singular be recreated for the viewer watching from home? More practically, is streamed content worth a ticket price? Ultimately, the answer is up to the audience.
by Christy Gonzalez